Ceca Magán partner Adrián Dupuy dies from COVID-19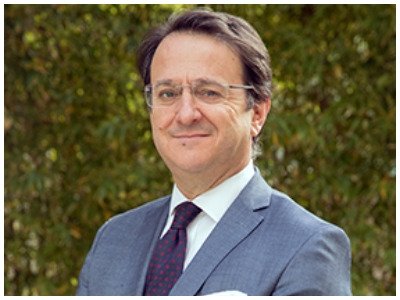 The lawyer passed away yesterday at the age of 55 in Elche. His funeral is being held today in Alicante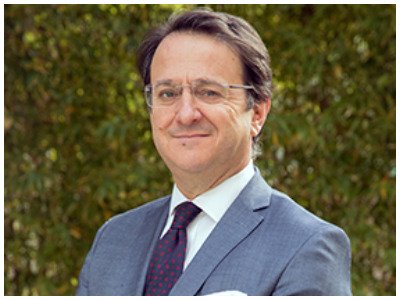 Lawyer Adrián Dupuy López (1965 – 2021) partner of the Litigation department of Ceca Magán Abogados and president of the Real Club Naútico de Madrid, passed away yesterday March 9 in Elche. Dupuy passed away at the age of 55, leaving his wife Mayte and his family to whom Iberian Lawyer conveys its condolences.
Born on 17 March 1965 into a family of four brothers linked to law, he spent most of his career at PwC Tax & Legal Services until he joined Ceca Magán Abogados in 2017 to head the Litigation and Criminal department until now. Due to his know-how, Adrián was defined by his colleagues as a passionate and studious lawyer. He shared his profession with his great hobby, which was always sailing, and was runner-up in the 50′ World Championship (CAM 2001) and champion o the Spanish Master Snipe Championship (2010).
Adrián Dupuy (pictured) was considered by many international directories as a reference lawyer in Criminal, Compliance and Litigation matters.
The whole Ceca Magán family, and especially his team, deeply regrets the loss of a very dear colleague, who will be remembered by all the legal community.