Ceca Magán and MBIT School launch Big data and AI course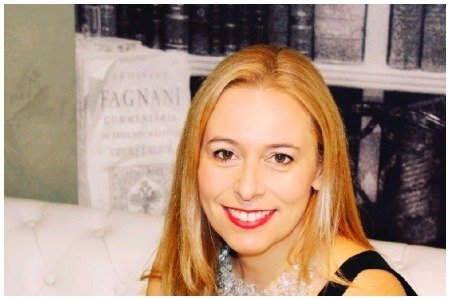 Starting January, CECA MAGÁN and MBIT School will launch a course on the applications of Big data and Artificial Intelligence in the Legal Sector held in Madrid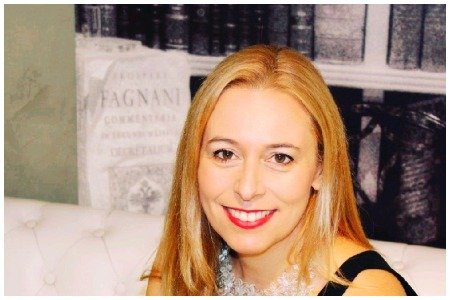 According to the firm, the course will allow lawyer to understand the technical aspects of new technologies and to know the current advances and regulatory initiatives in order to be able to propose and outline legitimate, creative and innovative legal solutions based on technology.
"Artificial intelligence (AI), along with other emerging technologies, define a new cycle of economic growth for which companies and their advisors must be prepared equally", says Noemí Brito (pictured), partner of the technology, innovation and digital economy department of the firm.
This formative program of 5 sessions, with a total of 20 hours, will take place on January 23, 24, 30 and 31, and February 6 at the headquarters of the MBIT School located at C / Serrano 213, 28016 – Madrid.