CDTI engages Vaciero to claim unpaid state loans for €61m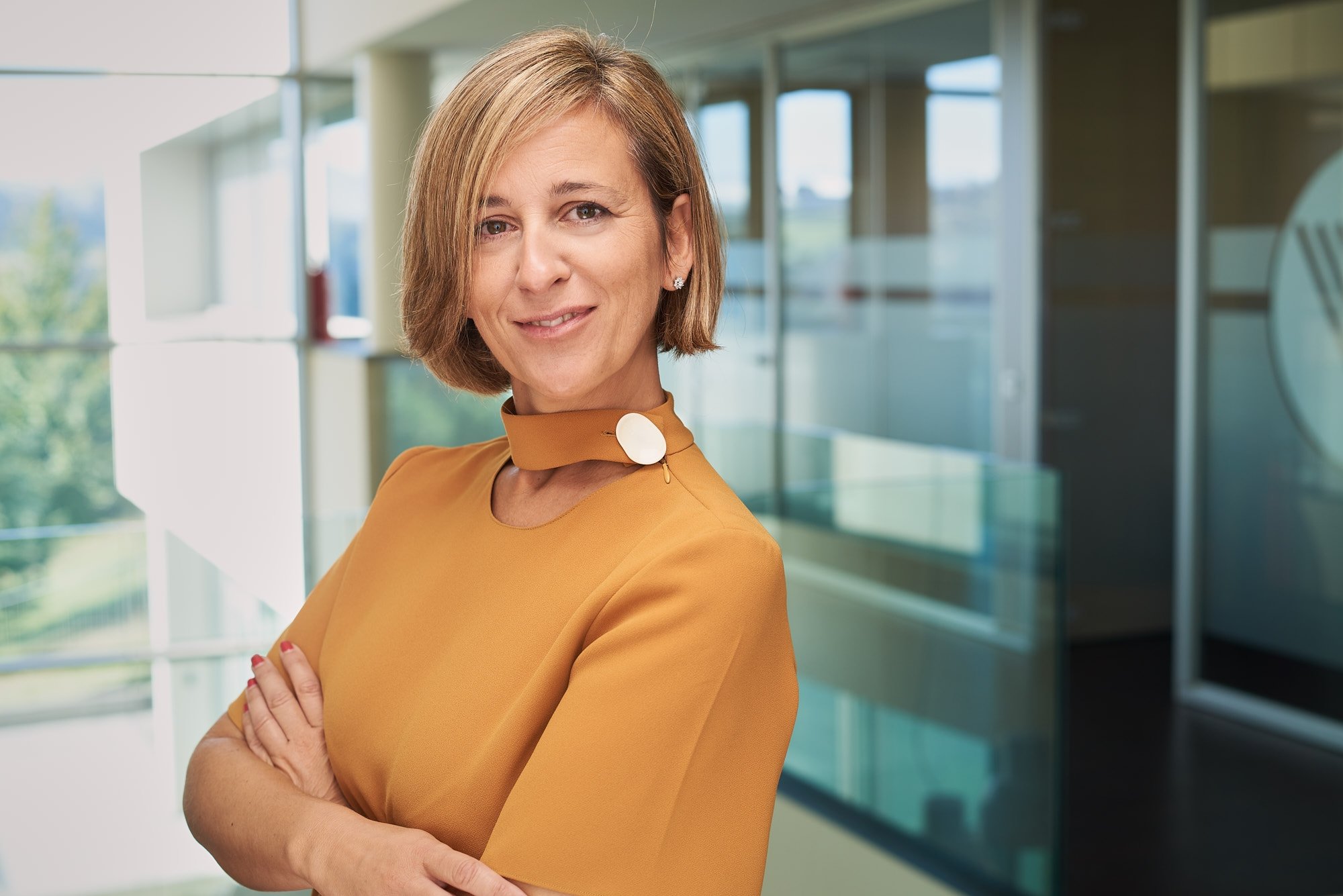 Vaciero is representing Spain´s CDTI to claim unpaid loans regarding R&D projects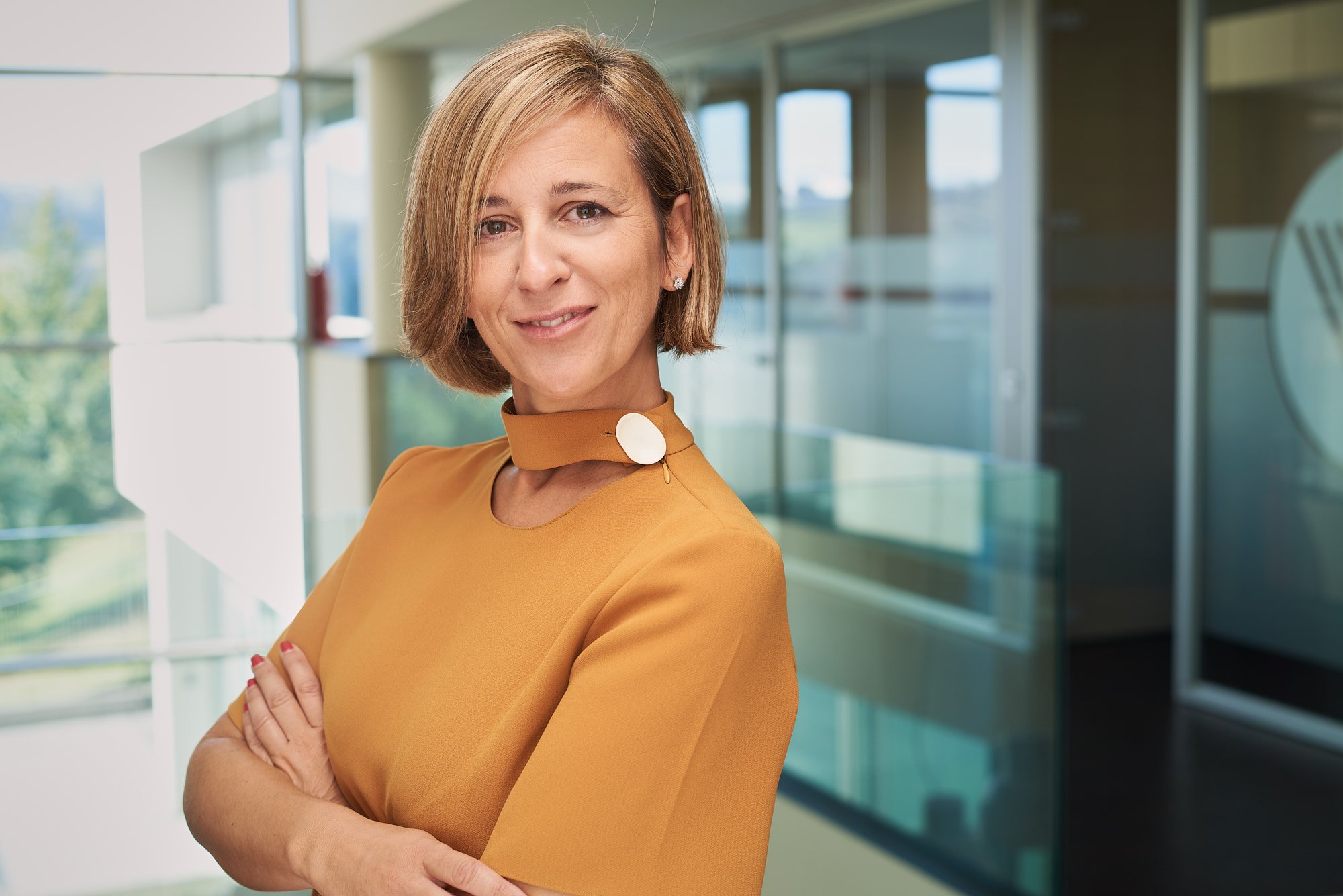 Asturian law firm Vaciero has been awarded a contract by The Centre for the Development of Industrial Technology (CDTI) to claim the unpaid loans that were distributed by this body, which was in charge of managing state funds for research and development (R&D).
The firm will manage between 200 and 250 files, with an average debt amount of €246,000. These are companies that asked for a grant to carry out an R&D project, which was not finally carried out. This means that the CDTI accumulates unpaid debts in financing to companies that submitted R&D projects for more than €61 million.
The successive economic crises that the Spanish business sector has suffered in recent decades have led to a significant accumulation of the CDTI's portfolio of unpaid debts. The high number of files and the complexity and delay of the actions required for their recovery, in a system as guaranteed as the Spanish legal system, increase the risk of expiration of the statute of limitations of the actions associated with the aforementioned portfolio.
Vaciero´s team is being led by Commercial and Corporate Law partner, Leticia del Estal (pictured), working along with Compliance associates Susana García and Patricia Castro and Banking Procedural Law associate Lucía Fernández.