CCSL advises Alpac on acquisition of Euronews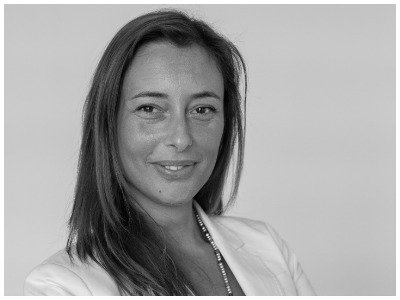 CCSL Advogados has advised Alpac Capital on the purchase of the media group Euronews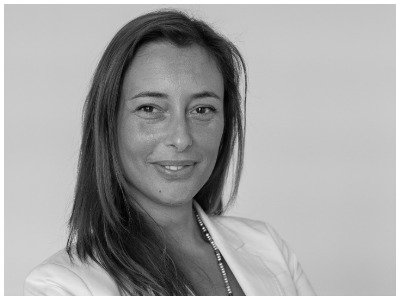 CCSL Advogados has advised the Venture Capital Fund Alpac Capital, on the acquisition of a majority stake in the capital of the media group Euronews, which was formalised last Friday 17th December.
According to various sources, Alpac will acquire 88 per cent of Euronews' shares, owned by the Egyptian Naguib Sawiris's holding Media Globe Networks (MNG), for an undisclosed amount.
Alpac currently manages two funds: the East West EuVECA Fund Fund and the Luso Pannon EuVECA Fund, both funds are regulated by the Portuguese Security and Exchange Commission (CMVM) and are the only two EuVECA funds in Portugal.
Euronews is a French-based pan-European television news network, headquartered in Lyon, France. The network began broadcasting on 1 January 1993 and aimed to cover world news from the European perspective.
The CCSL team was coordinated by partner Mafalda Almeida Carvalho (pictured), responsible for the M&A practice, and had the collaboration of Francisco Burguete and Catarina Flor Ferreira. The transaction is expected to close in the first quarter of 2022.