CCA Law hires Tito Rendas as counsel
04/10/2019
83

2 minutes read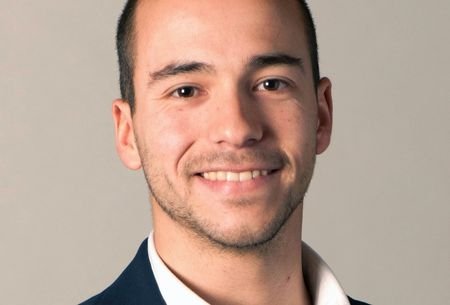 CCA Law has recruited Tito Rendas as a counsel in its team focussing on technology, media, telecommunications, intellectual property, trademarks and patents.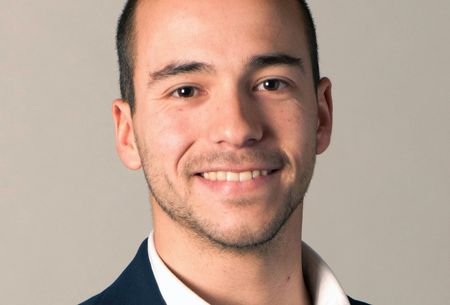 Rendas (pictured) is a guest assistant at the faculty of law at the Portuguese Catholic University, where he is completing his PhD. He has been a researcher at the Max Planck Institute for Innovation and Competition (Munich) and holds a Master of Laws from Harvard University and the Catholic Global School of Law.
His areas of expertise include intellectual property and personal data protection and he has provided advice to technology companies, telecoms operators and rights holders.
CCA Law partner Filipe Mayer said: "The invitation we addressed Tito is part of CCA's strategy of focusing on young professionals who have quality, critical thinking and expertise. Our goal is to strengthen CCA's TMT and IP team, which is already a reference in the domestic market, and to provide it with the ability to give an excellent response to our clients."