CC Italy and Spain advise ITV Studios on Cattleya Producciones creation
28/09/2021
79

2 minutes read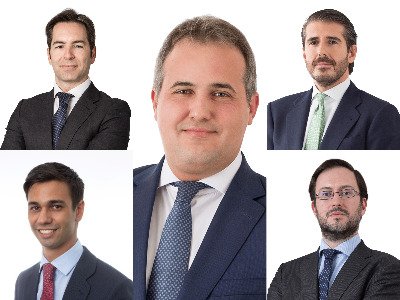 Clifford Chance has assisted ITV Studios in the launch Cattleya Producciones, the ITV Group's first Spanish production company dedicated to the creation of TV series and films for the Iberian and international markets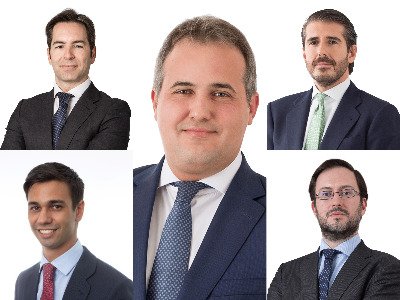 Clifford Chance has advised ITV Studios, a British company specialising in television production and distribution, on the incorporation, together with its subsidiary Cattleya, one of the leading independent production companies in Italy assisted by the international law firm Gianni & Origoni, of Cattleya Producciones, the ITV Group's first Spanish production company dedicated to the creation of TV series and films for the Iberian and international markets.
Clifford Chance has assisted ITV Studios in all the Legal and Tax aspects related to the stipulation of the agreements for the establishment of the new company and to the completion of the investment, with a cross-border team from the Milan and Madrid offices, led by partner Claudio Cerabolini, counsel Francesca Casini and trainee Lorena Sarah Loos, and, for the Spanish Law matters, by partner Luis Alonso (pictured centre), assisted by senior associates Pablo Murcia (pictured top left) and Jose Manuel Llanos (pictured top right) and trainee Enrique Fanego (pictured bottom left) for the Corporate aspects and by senior associate Jorge Martin-Fernandez (pictured bottom right) for the Labour Law aspects. The Tax profiles were handled by partner Carlo Galli.
Cattleya was assisted by GOP with a team led by partner Andrea Mazziotti for the corporate aspects. The tax profiles were handled by partner Fabio Chiarenza and senior associate Carmen Adele Pisani.