CC advises Cellnex on the acquisition of 7,000 sites in Poland for €800m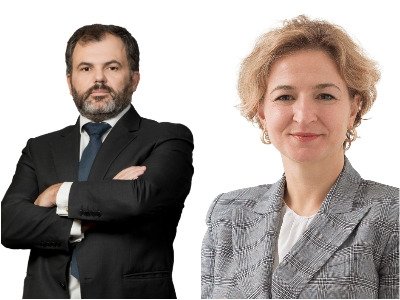 Clifford Chance has advised Cellnex Telecom on its acquisition of circa 7,000 telecommunications sites in Poland from Iliad's Play for €800 million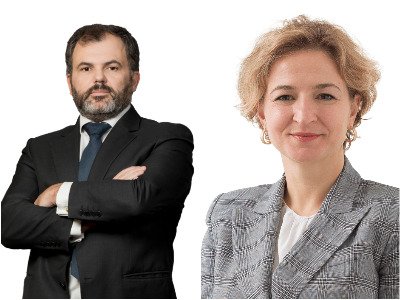 Clifford Chance advised Cellnex Telecom, Europe's leading operator of wireless telecommunications and broadcasting infrastructures, on its first transaction in Poland. As a result of an agreement with Iliad, Cellnex will invest c. €800 million to acquire a 60 per cent controlling stake in the company that will operate Play's approx. 7,000 telecommunications sites in Poland.
The new Polish telecommunications tower company could invest up to €1.3 billion over the next 10 years in rolling out up to c. 5,000 new sites. The agreement between Iliad and Cellnex is expected to close by Q2 2021 and is subject to the mandatory authorizations and the completion of Iliad's acquisition of Play.
Clifford Chance advised Cellnex with a cross-jurisdictional team led by Warsaw office that involved Luxembourg, Madrid, Barcelona and London offices.
The Spanish team was led by Barcelona office Corporate/M&A partner Guillermo Guardia (pictured left), together with Madrid office Antitrust counsel Begoña Barrantes (pictured right) and Madrid office Corporate/M&A associate Jose Maria Vilaseca.