Catalana Occidente instructs Cuatrecasas on Antares acquisition
19/11/2018
58

2 minutes read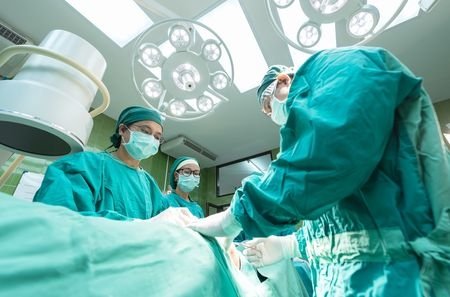 Cuatrecasas acted for Grupo Catalana Occidente on its acquisition of insurance provider Antares from Telefónica.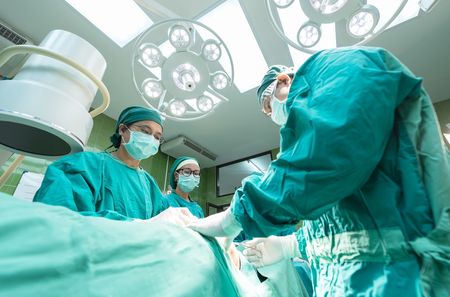 The deal was valued at €161 million, according to Mergermarket.
Antares offers health, life, accident and life savings insurance to more than 200,000 people in Spain.
A Telefónica statement said the transaction is expected to "generate capital gains of around €90 million for Telefónica and a reduction in net financial debt of close to 30 million euros".
After completion of the deal, Grupo Catalana Occidente will continue managing the insurance policies of the Telefonica Group exclusively for the next 10 years, and will integrate Antares employees into its workforce.