Casas Asin opens a new office in Sevilla
Casas Asin opens a new office in Sevilla to continue offering its legal services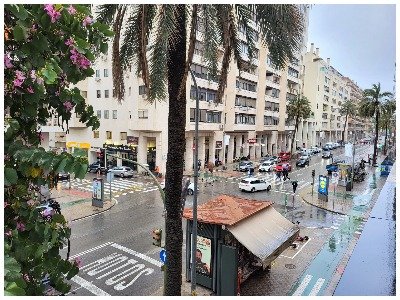 The international law firm specialised in Intellectual Property opens its doors in "Los Remedios", Sevilla.
Until now it was based at the commercial heart of Nervión's neighbourhood and will now start operating in this new business hub known as the "golden mile".
Casas Asin will open its doors at Avenida República Argentina, where its multidisciplinary team will continue offering its specialised services in the protection of intangible assets to entrepreneurs and freelancers.