CAS adopts Spanish as an official language for arbitrations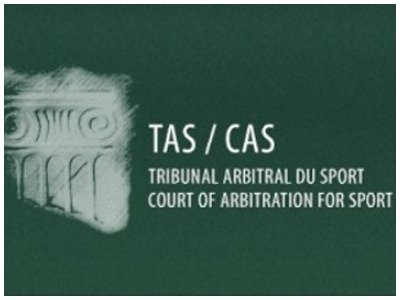 The International Council of Arbitration for Sport (ICAS) has adopted Spanish as an official language for the Court of Arbitration for Sport (CAS) arbitrations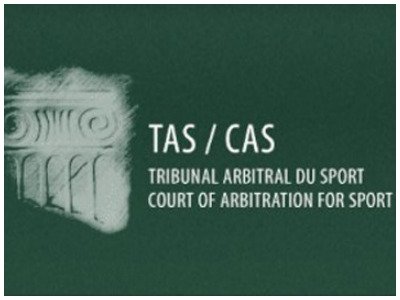 The decision is included in the new version of the Code of Sports-related Arbitration that comes into force as of today. It makes Spanish CAS third working language after French and English and comes from ICAS' recognition of the importance of the language globally.
Around 10% of the procedures that CAS conducts each year involve Spanish-speaking parties. Since its creation (1984), approximately 400 arbitrations have been conducted in Spanish.
Previously, parties could request that a CAS arbitration be conducted in Spanish, but the request was subject to the agreement of all parties involved, as well as the arbitrators in charge.