CA adds Joaquim Bages as of counsel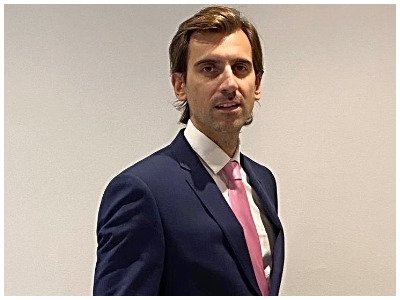 Barcelona-based Criminal law firm CA Penalistas has hired Joaquim Bages as of counsel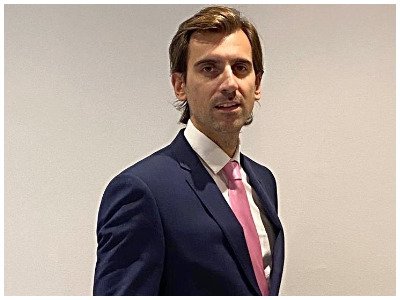 Castellarnau Penalistas, a law firm specialising in Criminal Law, has strengthened its professional team with the incorporation of Joaquim Bages, a Criminal lawyer and Criminal Law professor at the University of Barcelona and the School of Legal Practice of the Barcelona Bar Association (ICAB).
The law firm, headed by Eloi Castellarnau, offers legal services exclusively in the field of economic crime; it covers Legal advice and representation throughout Spain, the assumption of legal defence in all state courts, as well as representation in those European or international appeals or procedures in which the client takes part.
The firm incorporates Joaquim Bages as of counsel with the aim of strengthening Compliance, Consultancy and Prevention areas.
Joaquim Bages is a member of the Criminal Law Section of the ICAB and has a PhD in Law and Political Science. In the development of his professional activity he has been combining teaching, research and Law practice for many years.
Bages is the author of numerous papers, conferences and scientific researches and his participation in collective works and the publication of several articles in important specialised criminal law journals completes his bibliography.
"Joaquim Bages is a professional with extensive experience in Criminal Law, both at the academic and research level. Incorporating him into the CA Penalistas team as of counsel is a further step in our commitment to offering our clients the best possible service with top-level experts," explained Eloi Castellarnau, director of CA Penalistas.
Joaquim Bages is part of the University of Barcelona's consolidated Research Group in Criminal Law and Criminal Policy and actively participates in other research projects.