C&L acts for Drake Enterprises on Glovo stake purchase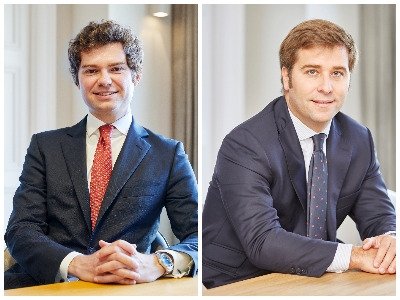 Cases&Lacambra advised Drake Enterprises on the acquisition of further shares in Glovo and on a crucial corporate governance agreement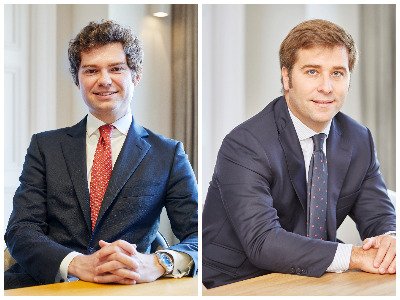 Cases&Lacambra has advised Drake Food Service International (a member of the Swiss group Drake Enterprises) on the acquisition of further shares of the Spanish "unicorn" Glovo, a company which is highly successful in delivery services in various jurisdictions. Drake Food Service International is a Spanish company also owning a number Papa John's franchisees in Europe and Latin America, and it was already a shareholder of Glovo.
Prior to closing this acquisition, Cases&Lacambra also advised Drake Food Service International on the design, negotiation and execution of a crucial agreement reached between Glovo´s shareholders, with the aim of strengthening the corporate governance of the company and empowering Glovo, for the benefit and interest of the company and all its shareholders.
The team was led by partner Bojan Radovanovic (pictured left) and included of counsel Araceli Leyva, and associates Marc Roig and Enrique Pérez. The advice also included a Tax angle, with a team led by partners Ernesto Lacambra (pictured right) and David Navarro, and associate Miguel Mateo.