C&CS secures €3.7m compensation for McDonald's franchisee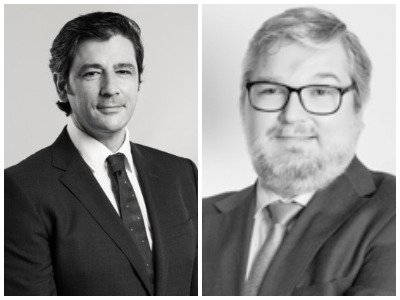 Cremades & Calvo Sotelo has represented a former franchise against the fast-food giant regarding logistic costs and believes there is an option for further lawsuits against McDonald's by other franchises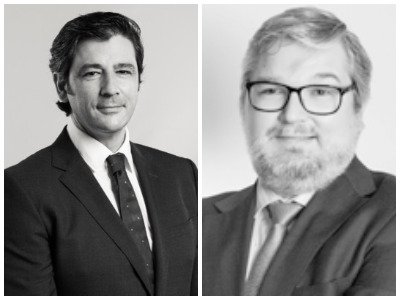 A Castellón-based judge of first instance has ruled against McDonald's, ordering a compensation of €3.7 million to a former franchisee partner. According to the firm, the final amount would be more than €4 million with the interest that has been recognised.
The importance of this ruling lies in the fact that, as the firm has confirmed to Iberian Lawyer: "Cremades & Calvo Sotelo has managed to prove in the proceedings that McDonald's hides a logistics cost overrun of more than 10 per cent in the supply of products that is carried out through the intermediary company Havi Logistics without an official contract in place between the company and the fast-food chain."
In this sense, an expert report has established the logistical cost of McDonald's operations with an increase of 10.12 per cent over the total amount paid to Havi in the contract, which is substantially above the franchise fee. According to the firm, this cost has been erroneously charged for years to the franchisees.
Although the procedure is not closed and there are still aspects to be defined, the matter could lead to a millionaire litigation by escalating to a national and international level (at least at European level) since this irregularity occurs, according to the firm, "in every contract between franchisee and McDonald's."
Cremades & Calvo Sotelo's team representing the franchisee on this matter has been led by partner José Luis González-Montes (pictured left), with the participation of Litigation partner José María Martínez Peña (pictured right).