Bufete Choclán moves to new offices in Madrid's Torre Espacio
09/10/2019
68

1 minute read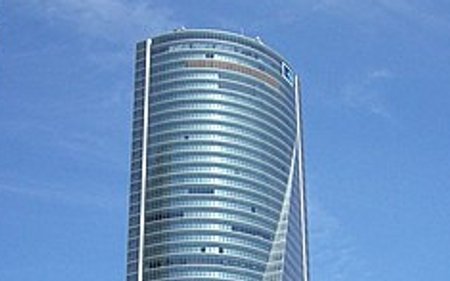 Madrid law firm Bufete Choclán has moved to a new office located on the 37th floor of Madrid's Torre Espacio.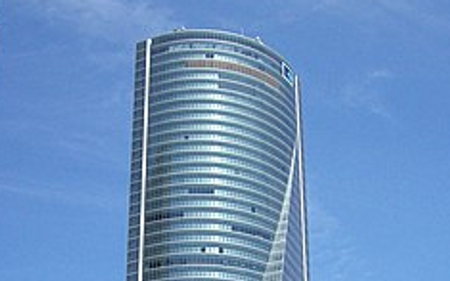 The new office will have around 800 square metres of floorspace, considerably more that that at its previous premises in Madrid's Calle Velázquez.
The eight-lawyer firm, which recently celebrated its fifteenth anniversary, is led by director José Antonio Choclán Montalvo.