Broseta instructed by Weblogs on Webedia deal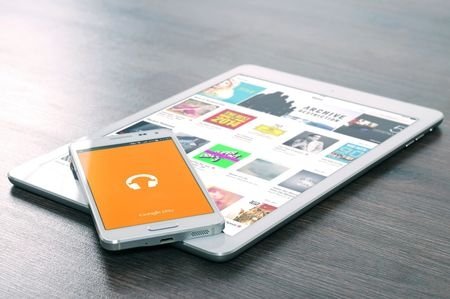 Broseta advised Spanish digital media company Weblogs on its acquisition by Webedia.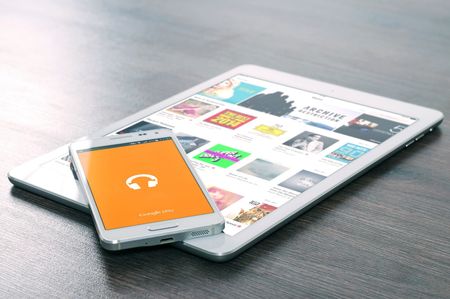 Weblogs was also advised by Castaneda Abogados on the deal.
The transaction was valued at €10 million, according to Mergermarket.
Weblogs is responsible for around 30 publications that reach around 65 million users, according to the company.