Boluda instructs CMS on €300m Kotug Smit Towage acquisition
27/08/2019
76

2 minutes read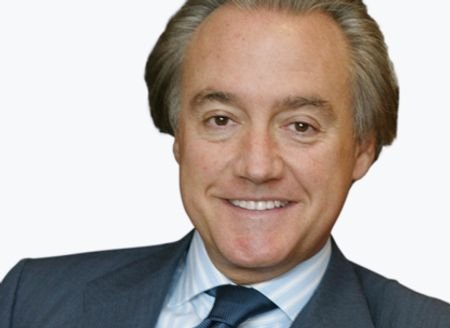 CMS Albiñana & Suárez de Lezo advised Boluda Towage, the towing division of Boluda Corporación Marítima on the acquisition of Dutch towing group Kotug Smit Towage from Boskalis and Kooren, for a value of €300m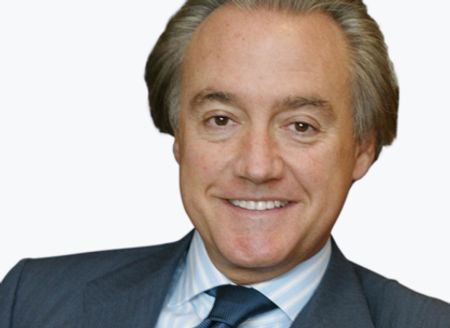 KST was the joint venture between Kotug International and Royal Boskalis group providing towage services in four European countries. By acquiring KST, Boluda Towage is adding 67 tugs to its fleet.
CMS also advised Boluda Corporación Marítima in the financing operation worth €980 million, granted by BNP Paribas and Merrill Llynch Bank of America. According to the firm, the funds will be used, among other purposes, for the payment of the acquisition of Kotug Smit Towage and the cancellation of Boluda´s debt.
The team from CMS was led by managing partner César Albiñana (pictured) and partner Antonio Pino. It also included Carlos Vérgez (Partner), Rafael Sáez (Counsel), Ignacio Cerrato (Senior Associate), Aida Oviedo (Senior Associate).
The finance side of the operation was carried out by managing partner César Albiñana, Abraham Nájera (Partner) and Concepción Padilla (Associate).