BME appoints first Investor Ombudswoman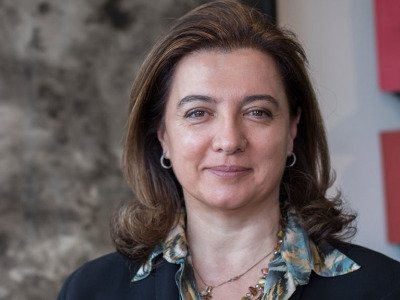 BME Group has appointed lawyer Gloria Martínez-Picazo as Investor Ombudswoman of the Madrid, Barcelona, Bilbao and Valencia stock exchanges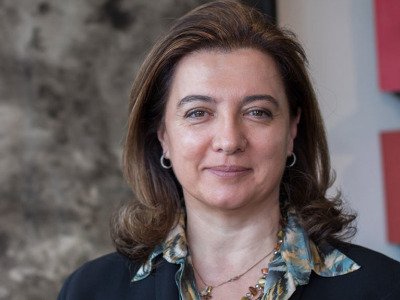 Gloria Martínez-Picazo (pictured) is the first woman to hold this position since this figure was created in 1991, whose aim is to inform and protect retail investors in the exercise of their rights, as well as arbitrating in the event of incidents that so require.
The new Investor Ombudswoman has worked as a lawyer since 1994 and specialises in Good Governance and Regulation of Securities market and listed companies. In addition, she has extensive experience in Corporate legal advice and board secretarial work at listed companies and their subsidiaries. She has been involved in multiple M&A transactions and has advised on international investment transactions, strategic alliances and Joint Ventures.
She holds a Law degree from the Universidad de Castilla-La Mancha, a Master's degree in Legal Practice from UNED and is a professor at several institutions, among them the Instituto de Estudios Bursátiles for the Master's degree in Financial Markets. Gloria is a senior lawyer at VCGH Abogados, and previously was head of Legal and vice-secretary of the Board at Grupo Telepizza.
The figure of the Investor Ombudswoman has four main objectives: it fulfils a preventive function, by adding greater transparency to stock market intermediary-investor relations; a conciliatory function, because it creates procedures to clarify facts and collaborates in the resolution of the conflict; an arbitration function, since it provides proposals for resolving disputes, and an informative function, aimed at showing investors the channels available to solve their claims.
Investors can continue to communicate with the Investor Ombudswoman's office through the same channels as usual, through the four stock exchanges that make up the BME Group.