BM Spain-based women team advises on Viasat´s acquisition of Euro Broadband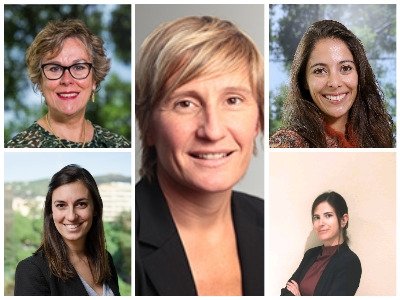 Baker McKenzie Barcelona office partner Valeria Enrich and associate Anna Zaragoza, along with Madrid office counsel Rosemary Mafuz, associate Laura Gonzalez and junior associate Maria Angeles Caba have advised on this cross-border deal that involved 13 jurisdictions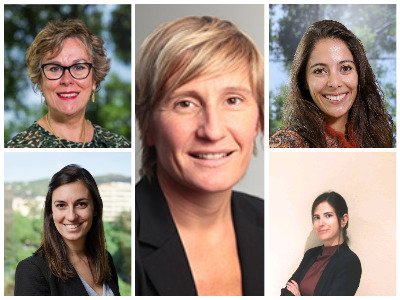 Leading global law firm Baker McKenzie served as lead counsel to Viasat, a global communications company, on the completed purchase of Euro Broadband Infrastructure Sàri (EBI), the wholesale broadband services business created as part of Viasat's former partnering arrangement with Eutelsat Communications.
Eutelsat initially owned 51% of EBI and Viasat the remaining 49% interest. With the purchase of the 51% controlling interest in EBI for €140M, Viasat now gained 100% ownership of the KA-SAT satellite and related ground infrastructure, which provides satellite coverage over Europe and the Mediterranean region.
With complete ownership of these assets, Viasat will continue to diversify its business portfolio in Europe, while establishing operations, distribution and sales for its growing retail, enterprise, and mobility and government businesses—ahead of its Europe, Middle East and Africa-focused ViaSat-3 satellite.
The global Baker McKenzie team was led by Alexander Fischer, Matthias Trautmann and Patricia Reichmuth, and included the before mentioned team members from Spain. In the image: Valeria Enrich (pictured centre), Anna Zaragoza (pictured bottom left; she is no longer in the firm, since February), Rosemary Mafuz (pictured top left), Laura González González (pictured top right) and Maria Angeles Caba (pictured bottom right).