Blas A. González adds new of counsel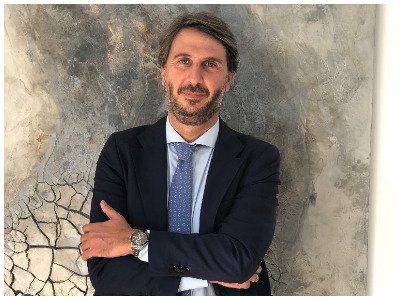 Law firm Blas A. González has hired Francisco Pertíñez, lawyer and Civil Law professor at the University of Granada, as of counsel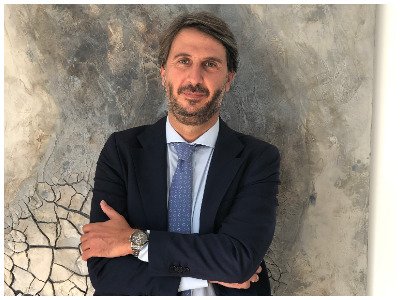 Francisco Pertíñez (pictured) holds a Law degree from the Universidad de Granada with an extraordinary degree award and a European Doctorate in Law from the University of Bologna. Francisco Pertíñez was awarded the Royal Academy of Jurisprudence and Legislation of Granada award for the best doctoral thesis.
Blas A. González´s new of counsel has been involved in Civil Litigation at all levels of courts and before the Court of Justice of the European Union. He has also written numerous reports for companies and public administrations and is the author of four books and more than eighty doctrinal articles in the fields of Contract Law, Banking Law, Real Estate Law, Damages and Bankruptcy Law, among others. In 2009, Francisco Pertíñez received the José María Cervelló Award from the Instituto de Empresa for his research work.
He is also a regular speaker at national and international conferences, has directed national projects financed by the Ministry of Science and Innovation and has taught, in addition to the Universidad de Granada, at the Judicial School of Barcelona, as well as on various undergraduate and Master's degree courses at the Universitat Oberta de Catalunya (UOC), the Colegio Universitario de Estudios Financieros (CUNEF), the Universidad Internacional de Andalucía (UNIA) and the Jagiellonian University of Krakow.