BDO nabs Fieldfisher JAUSAS´ Insolvency team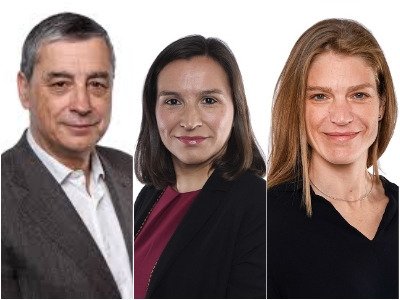 BDO Abogados has hired Fieldfisher JAUSAS partner Agustí Bou, together with a six-people team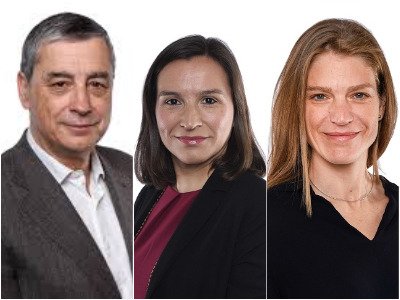 The professional services firm BDO is about to reinforce its Insolvency area in Barcelona with the incorporation of Agustí Bou, partner head of Fieldfisher JAUSAS Insolvency practice and former firm´s managing partner, who was replaced in April 2020 by Jordi Ruiz de Villa.
Agustí Bou (pictured left) is a partner and head of the Restructuring and Insolvency department of Fieldfisher JAUSAS since 2003. He is a renowned expert in Restructuring and Reorganisation as well as in national and international Insolvency proceedings, from both the bankrupt and creditor's point of view. His areas of specialisation include the acquisition of productive units in the context of Insolvency proceedings.
He is a member of the Insolvency Institute (III), Insol Europe, the International Bar Association, Insolvency Cooperation Partners (ICP), and the Spanish Private Equity and Venture Capital Association (ASCRIT), with which he collaborates on a regular basis on working sessions and initiatives to raise awareness of legislative developments in Commercial and Insolvency Law. He also regularly takes part in conferences and international meetings as a speaker.
Agustí Bou is also an expert in Mergers & Acquisitions and has led numerous Purchase & Sales transactions and other Restructuring operations for both Spanish and foreign clients.
He brings with him senior associates Maria Elisa Escolà (pictured centre) and Laia Folguera (pictured right), both with extensive experience in the area, along with four more people from the Restructuring & Insolvency area, in a move that will be effective March 1.