BDO adds ex-PwC T&L Tax Controversy partner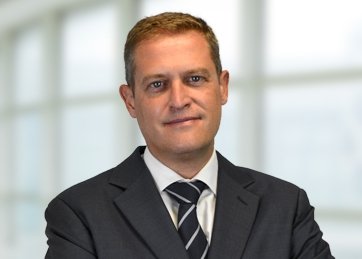 BDO Spain has hired Antonio Puentes, former PwC Tax & Legal partner, to lead its Tax Controversy area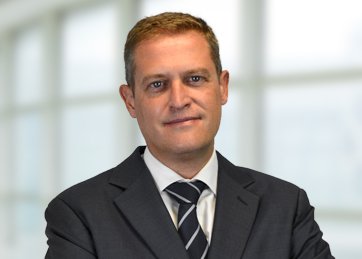 Antonio Puentes (pictured) is a former PwC Spain Tax Controversy & Dispute Resolution partner. He has broad experience in domestic and international proceedings and is an EU Tax Law subject matter expert in the field of Tax Litigation.
Antonio's experience involves the areas of all Tax Controversy issues: international, state, regional and local Tax. Between 2005 and 2019 he was involved in more than 100 projects with PwC´s European Direct Tax Group, working together with PwC´s International Tax Services network assisting clients who were defending proactively the refund of taxes paid in breach of EU Law. He has broad experience in giving assistance in Tax Audit, Tax Litigation and judicial proceedings from a domestic and international point of view throughout the complete controversy lifecycle.
He has published articles on Tax Controversy and Dispute Resolution issues as well as collaborated in the preparation of some academic books in that area. Antonio Puentes is also a regular lecturer of several programs in the TCDR area in prestigious Spanish universities such as Universidad Complutense and San Pablo-CEU.
He is a Law graduate from Universidad Autónoma de Madrid and holds a diploma in Tax proceedings from the same university. He took an EDP in Business Administration & Management at ESADE and holds a Master's degree in Tax Law from Centro de Estudios Financieros.