BBVA advised by Linklaters on pioneering blockchain loan
08/11/2018
69

2 minutes read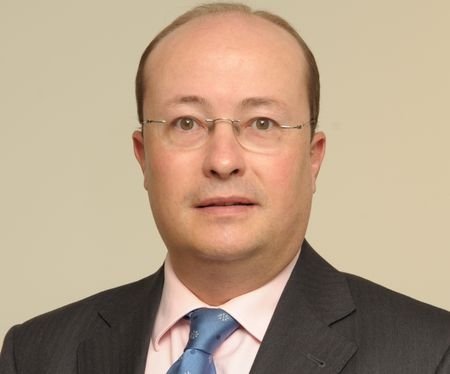 A Madrid-based Linklaters team advised Spanish bank BBVA on a blockchain-based syndicated loan of $150 million for Red Eléctrica de España, the first syndicated loan on blockchain.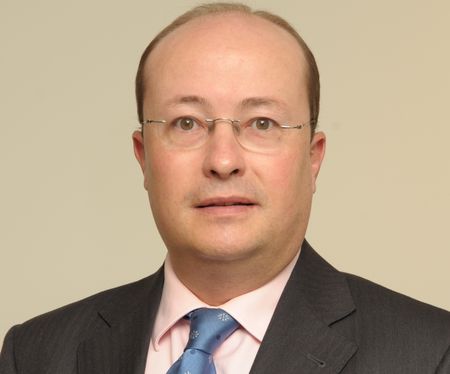 The syndicated bank transaction was conducted on a private blockchain network and involved a group of three funding banks: BBVA, French banking group BNP Paribas, and Japan's Mitsubishi UFJ Financial Group (MUFG). Linklaters also advised BNP Paribas and MUFG.
Each step of the negotiation leading to the signing of the final agreement was recorded in the distributed technology ledger (DLT) network along with a user code and timestamp that identifies the moment at which it happened. Thus, all nodes (participants in the private blockchain network) have access and share the same information about the negotiation process, and thus can remain up-to-date with its status.
The Linklaters team included partner Juan Barona (pictured), managing associate Francisco Sainz-Trápaga, and associate Elisa de Mollinedo.
Herbert Smith Freehills also advised on the transaction.