Banco Santander advised by Watson Farley & Williams on Eliantus bond issue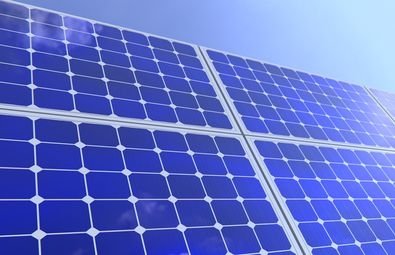 Watson Farley & Williams (WFW) advised Banco Santander as arranger on the €67m bond issue by Eliantus Energy for the refinancing of ten photovoltaic plants in Spain.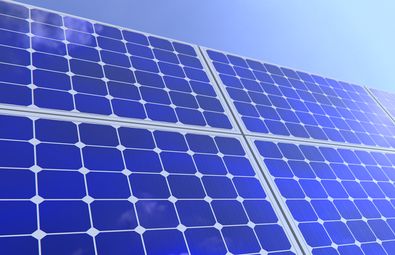 JZI Europe and Elliott Advisors, which have stakes in Eliantus Energy, invested an initial €100 million in the company.
JZI Europe typically invests in businesses that have an enterprise value of between €5 million and €250 million. Elliott has approximately $35 billion in assets under management.
The WFW team was led by partner Rodrigo Berasategui.