Banco Sabadell instructs Ramón y Cajal on Iberia solar project financing
02/07/2019
74

1 minute read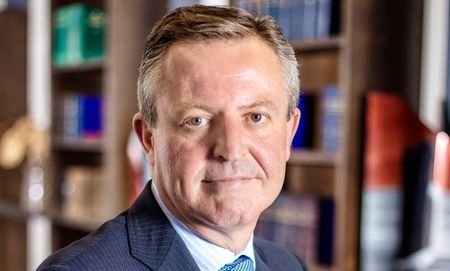 Ramón y Cajal advised Banco Sabadell on the financing of Iberia Explotaciones Solares' acquisition of eight photovoltaic plants with a combined output of 1.6 megawatts.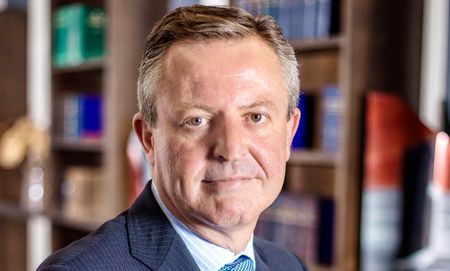 The deal was valued at €3.2 million.
The Ramón y Cajal team was led by partner Amado Giménez (pictured).
Iberia Explotaciones Solares is a Barcelona-based company focused on the development and promotion of energy projects.