Baker McKenzie guides Afterpay´s expansion into Europe
26/08/2020
43

2 minutes read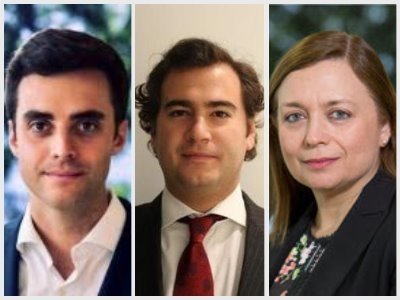 Baker McKenzie has assisted Australian Afterpay with the purchase of buy now, pay later (BNPL) company Pagantis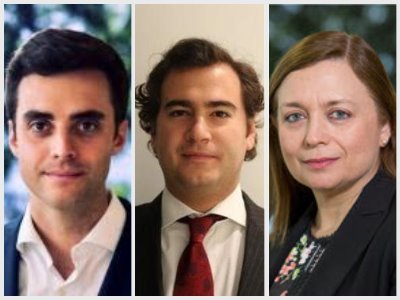 The deal is a strategic move that will enable Afterpay to dramatically expand its reach into the largely untapped European Union market.
The acquisition will be accomplished through an agreement in which Afterpay's subsidiary, Clearpay, will acquire all shares of Barcelona-based Pagantis, a company that offers payment services for ecommerce merchants across Spain, France, and Italy. The deal will give Clearpay access to the existing EU regulatory licences held by Pagantis for a springboard into European markets. Therefore, once Clearpay receives the necessary regulatory approval it will be able to offer its products across these countries.
The deal has a value of at least €50 million, or AUD82.4 million, and is expected to complete by December 2020, subject to regulatory approval.
This operation required advice and execution in multiple jurisdictions, managing a variety of regulatory and legal environments. The European transaction team was led by Baker McKenzie London office, with extensive involvement of Madrid office, that included Corporate team leader Carlos Martín (pictured left) and associate Modesto Puerta. On the Regulatory side, the team was led by FSR team leader Jaime Denis (pictured centre). Advice on the financing documents was provided by B&F partner Rosanna D'Onza (pictured right), along with associates Marina Martinez and Carmen Gonzalez-Noain.