Baker McKenzie appoints Javier Menor as Barcelona office managing partner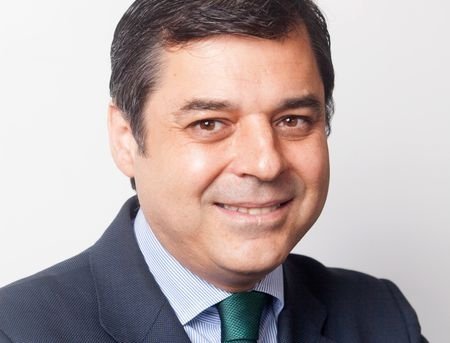 Baker McKenzie has appointed Javier Menor as managing partner of its Barcelona office.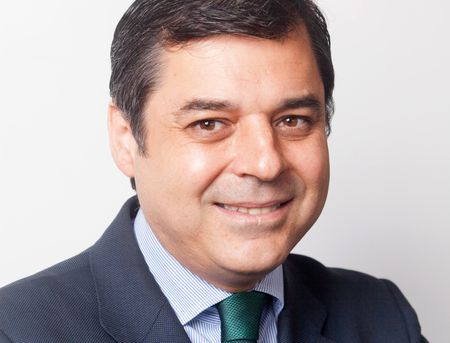 He will replace Montserrat Llopart, who became managing partner in 2017.
One of Menor's key responsibilities will be working with the firm's Madrid office managing partner, Rodrigo Ogea, to further integrate the two offices.
Menor is the head of Baker McKenzie's corporate and venture capital department in Barcelona. His areas of expertise include advising on M&A and private equity deals.
Menor joined Baker McKenzie from Deloitte in 2015.