Baker McKenzie and Ramón y Cajal instructed on Abac-Agroponiente deal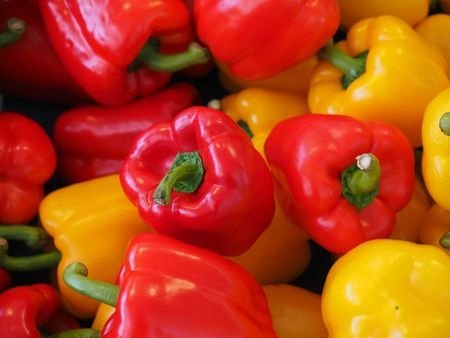 Baker McKenzie advised fund manager Abac Solutions on its acquisition of a majority stake in agricultural business Grupo Agroponiente.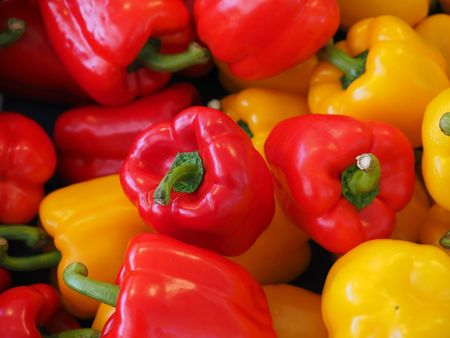 Grupo Agroponiente was advised by Ramón y Cajal on the deal, according to Mergermarket.
Grupo Agroponiente – which has an annual turnover of more than €300 million – exports fruit and vegetables, including zucchini, tomatoes, eggplants, cucumbers and watermelons.
Meanwhile, Ramón y Cajal also advised Grupo Agroponiente on the acquisition of vegetable producer Grupo Lara Castañeda.