Baker McKenzie adds a partner and a counsel to its Barcelona office
20/04/2020
79

2 minutes read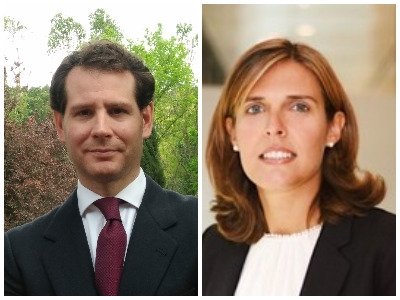 Baker McKenzie has signed Joaquín Fabré as Banking & Finance partner and Gemma Piqué as Labour counsel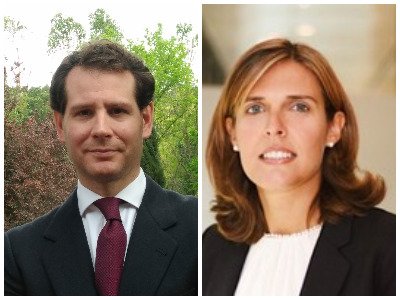 Baker McKenzie´s Barcelona office has just announced the incorporation of Joaquín Fabré as the new partner head of the Banking & Finance practice and Gemma Piqué as Labour counsel. With these signings, Baker McKenzie reinforces its team and presence in Barcelona and gives a strong strategic boost to both practice areas.
Joaquín Fabré (pictured) has extensive experience in advising on complex national and cross-border financial transactions, including syndicated financing transactions subject to foreign law, alternative Financing products and the design and execution of Restructuring strategies. For the last five years, he has been working at Latham & Watkins and has extensive professional experience in other international firms and offices.
With a Law degree and a Master's degree in International Legal Studies from American University, Washington College of Law, Joaquin regularly advises banks and other financial institutions, as well as corporate borrowers and issuers on a wide range of financial transactions.
Gemma Piqué (pictured) joins BM from Deloitte Legal, where she was the Barcelona office principal senior manager. With a degree in Law from ESADE and a Master's degree in Labour Law and Social Security from the same institution, Gemma has extensive national and international experience advising public and private sector companies on Labour issues (recruitment, disciplinary procedures, geographical and functional mobility, substantial changes in working conditions), transactions, due diligence and business Restructuring.