Badenoch + Clark appoints new partner of Legal, HR and Finance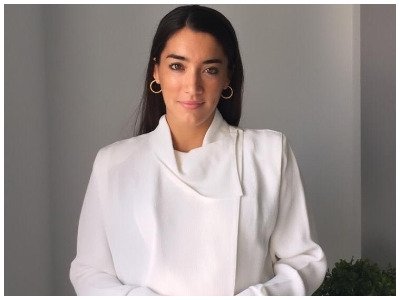 Miren Sáenz de Valluerca has been appointed partner of the Legal, HR and Finance divisions at Badenoch + Clark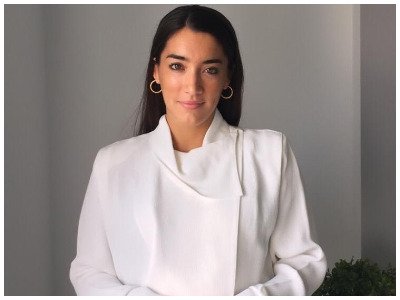 Badenoch + Clark is the division of the Adecco Group that offers high-value consultancy services for the search, selection and assessment of strategic and executive profiles.
In her new position as partner at Badenoch + Clark, Miren Sáenz de Valluerca (pictured) will be responsible for leading the areas of Legal, Finance and HR, with the development of these three divisions specialising in the executive and top management profiles of multinational companies, investment funds and law firms.
Miren brings seven years of industry experience as a specialist in the areas of Legal and HR. She created the Legal and Tax division at Robert Walters and trained and developed her team to become a manager in 2018. In 2019, she took on the responsibility of leading, together with the Legal and Tax division that she already led, the HR and Value Added Services division, managing a team of eight people between the Madrid and Barcelona offices.
Miren is recognised in the sector for her focus on quality work, her good relationship with clients and candidates and the management of strategic and executive positions within companies.
After graduating in Law from Universidad CEU San Pablo in Madrid, she specialised in European Union Law at the Sorbonne University in Paris.