B&B represents Musaat in Insurance unfair competition lawsuit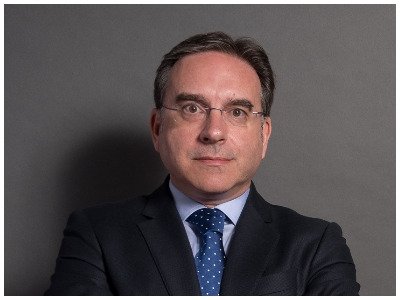 Bird & Bird has represented construction insurance company Musaat in an unfair competition lawsuit, securing a victory before Spain´s Supreme Court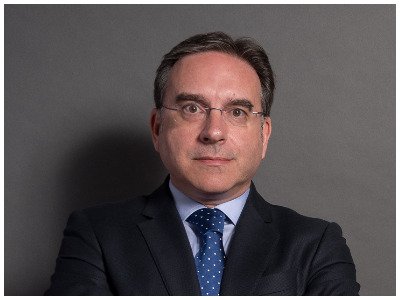 Spain´s Supreme Court has put an end to the so-called Musaat case. The highest Spanish judicial body has confirmed a 2017 ruling by the Madrid Provincial Court, which condemned the insurance companies Caser, Scor and Asefa for boycotting and limiting competition in a ten-year insurance product.
In 2006 the insurance company began marketing ten-year insurance policy for building damage at prices below the minimum agreed by an "anti-competitive cartel", which was later sanctioned by the National Competition Commission (CNC) in 2009.
Musaat turned to a broker Aon facilitate reinsurance. The insurer began the process of obtaining it, but later on, withdrawed its support because its main clients threatened to take retaliatory measures.
Caser, Scor and Asefa were condemned to pay €3.5 million by the Provincial Court and have already paid nearly €4 million in damages to Musaat.
"This case sets a very important precedent in the field of Competition Law in terms of claims for damages for illegal antitrust," explained Antonio Cueto (pictured), Industrial & Intellectual Property and Litigation partner at Bird & Bird, who represented Musaat in the case.