Ayuela Jiménez reinforces Corporate and Commercial area
Ayuela Jiménez has incorporated Isabel Cano Galant as senior lawyer, to reinforce Corporate and Commercial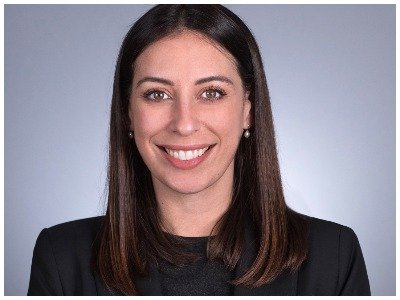 Ayuela Jiménez, the law firm specialising in conflict resolution, has incorporated Isabel Cano Galant (pictured) as a senior lawyer to reinforce its Corporate and Commercial department.
The lawyer joins the firm from DWF-RCD in the Corporate and M&A department, and she has extensive experience in operations, shareholder disputes and startups.
She holds a degree in Law from the University of Alicante, and has a Master's Degree in Corporate Legal Consultancy, as well as a Master's Degree in Corporate Tax Consultancy, both from the Fundesem Business School.