AVM advises Pensana on Angola mining concession and LSE Admission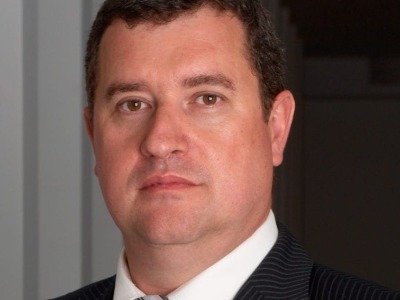 AVM has advised Pensana Metals Ltd. on the attribution of Mining concession titles in Angola and the Admission in the London Stock Exchange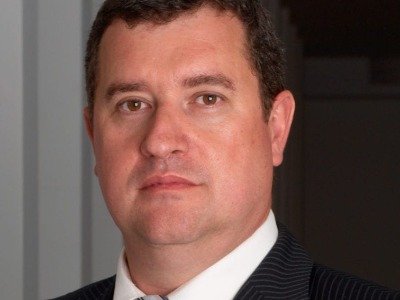 AVM provided legal support to Pensana Metals Ltd, the Australian-based multinational mining company focused on the exploration of rare metals and rare earth elements that have been successfully applied in the automotive industry and electrical mobility, as well as in the renewable energy sector.
AVM has counselled on the mining investment projects submitted by the client to the Ministry of Mineral Resources and Petroleum of Angola (MIREMPET), which culminated with the attribution of the respective mining titles of exploration and prospection for two concessions located in the Province of Huambo.
In addition, AVM conducted a legal and regulatory audit of the Angolan subsidiaries, holders of the concession rights, and prepared a legal opinion that instructed the process of admission of Pensana Metals to the London Stock Exchange. This was the first IPO (Initial Public Offering) of a mining project at LSE after the beginning of the Covid-19 pandemic.
The team on this matter was coordinated by AVM founding partner António Vicente Marques (pictured), based in Luanda, with the support of a Lisbon based team, formed by coordinator associate Francisco Goes Pinheiro, senior associate Tiago Pereira Monteiro, and Associate Maria Inês Costa