Audax engages Garrigues for €20m green bonds issuance
09/09/2020
39

2 minutes read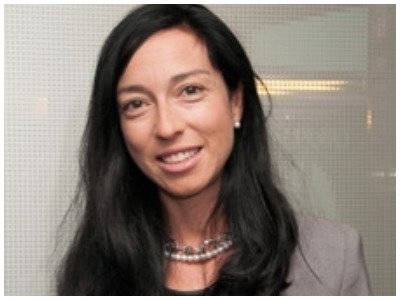 Garrigues has assisted Audax Renovables with the issuance of green bonds amounting to €20 million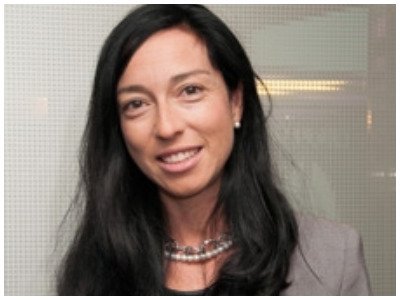 Audax Renovables has announced a first issuance of green bonds amounting to €20 million, added to a fixed income bond program registered with Alternative Fixed-Income Market (MARF) "€400,000,000 Senior Unsecured Notes Program Audax Renovables, SA 2020," under the name "Issue Number 1 of Senior Unsecured Notes of Audax Renovables, S.A. 2020."
The bonds, with a maturity of two years, will be used for the construction of eight photovoltaic energy generation plants. Four of them are located in Toledo (La Zarzuela I, La Zarzuela II, La Zarzuela III and La Zarzuela IV) and have a capacity of 5 MW each, while the other four are located in Guadalajara (Las Alberizas I, Las Alberizas II, Las Alberizas III and Las Alberizas IV) and will also have a capacity of 5 MW each, totalling 40 MW.
The company has all the permits to begin construction of these plants in the coming weeks, which will generate 65 GWh per year, equivalent to the annual consumption of more than 19,000 households.
Garrigues has been the legal adviser on the issuance, with a Barcelona office team led by Commercial partner Naiara Bueno (pictured), along with associates Alejandro Ramón and Arturo Noguer. This is the same team that counselled the company on the registration of the €400 million programme in July as well as its first international promissory note programme in Ireland worth €300 million.