ATH21 advises Socios.com on agreement with Valencia CF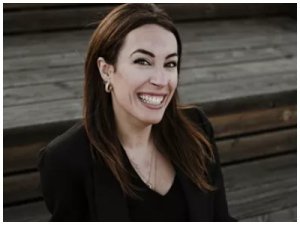 ATH21 has advised Socios.com, a well-known fan token company, in closing a deal with Valencia CF to display their own fan token on their shirts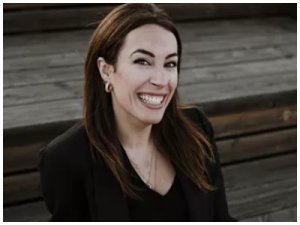 Socios.com is a D2C (direct-to-consumer) platform using blockchain technology that offers the world's leading sports organisations the ability to engage their fans through digital solutions.
With this agreement between Valencia CF and Socios, the Club enters the next generation of fan engagement by pioneering the display of its own fan token ($VCF) on the front of its playing shirt.
ATH21 advised Socios.com on the regulatory aspect and its adaptation to the Spanish Legal framework. This agreement, which was led by Cristina Carrascosa (pictured), is a pioneer in LaLiga and represents a clear commitment to innovation, new trends and formats to engage with fans, local, national and international.
ATH21 is a full-service law firm specialising in Crypto and Blockchain.