Andersen T&L creates its new Board of Directors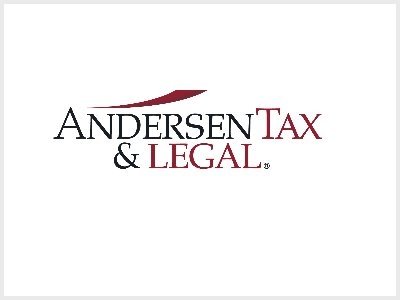 As approved in November 2019, Andersen Tax & Legal Iberia S.L.P. has changed its corporate governance regime from Sole Director to a Board of Directors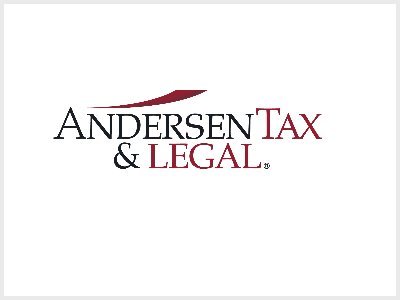 The decision responds to the firm's strategy towards a more participatory management scheme. To this end, it established an equitable and transparent election process so that all the firm's partners could exercise their voting rights independently and confidentially from among all the eligible partners, with the aim that this process would give rise to a new management body that is not limited to the board and is as representative as possible, as it is responsible for guiding the firm's future in the upcoming years.
The Board of Directors assumes its functions effective January 1, 2020 for a period of four years to develop the firm's strategic plan. The new management body will be supported in the execution of the plan by all executive and functional areas of the firm, with Jaime Olleros continuing to lead as Managing Partner of Andersen Tax & Legal in Spain.
Change of Corporate Governance – Andersen Tax & Legal Iberia S.L.P.
– Jaime Olleros – Chairman and CEO
– Ignacio Aparicio – Member and Secretary of the Board
– Alfredo Aspra – Member of the Board
– José Vicente Morote – Member of the Board
– Benjamín Prieto – Member of the Board
– Iñigo Rodríguez-Sastre – Member of the Board
– Joaquín Ureña – Member of the Board