ASNALA re-elects president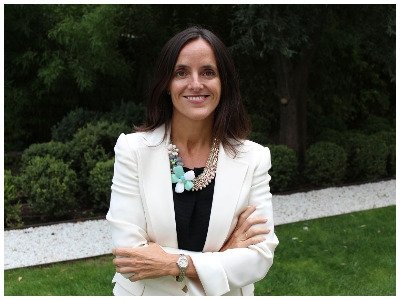 Ana Gómez, Ceca Magán Abogados Labour partner, has been re-elected president of the Spanish National Association of Labour Lawyers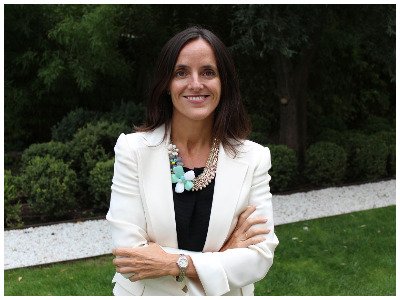 Ana Gómez Hernández (pictured) has been re-elected to chair ASNALA (the Spanish National Association of Spanish Lawyers), being the only presented candidacy.
"This marks the start of a new three-year mandate, with a firm commitment to listening to and actively involving partners, especially young people, as well as training, digitisation and public representation of the association," ASNALA stated.
Founded in 1997, ASNALA brings together more than half a thousand professionals in the sector. Since 2017, this association has been chaired by Ana Gómez Hernández.
Ana is also a Labour partner at Ceca Magán Abogados, with more than twenty years of experience in Labour Law, having worked at top law firms like ONTIER, Mariscal Abogados and Monereo Meyer. She is specialised in procedures related to collective bargaining, social security, and numerous Litigation before Labour and Administrative Litigation courts.
She holds a law degree from the Universidad Autónoma de Madrid, with a Master's degree in Business Law from the Centro de Estudios Garrigues and teaches at the Master's degree in Access to Law at the Universidad Juan Carlos I. She is a member of the Spanish Labour Forum (FORELAB) and the European Employment Lawyers Association (EELA), developing a wide range of activity giving lectures. She is also the author of numerous legal publications and a regular contributor to various renowned media and legal publishers.
Iberian Lawyer interviewed Ana Gómez in March. You can see the interview here.