ArcelorMittal instructs Cuatrecasas on Condesa Tubos acquisition
10/08/2021
65

2 minutes read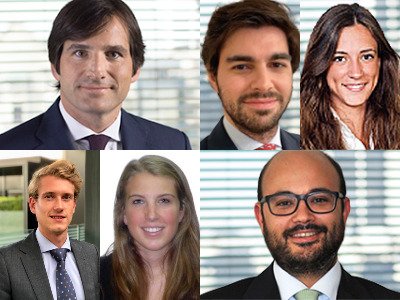 Cuatrecasas has been instructed by ArcelorMittal on the acquisition of the remaining 67% of Condesa Tubos´share capital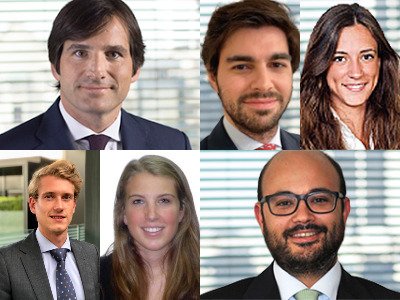 Steel producer ArcelorMittal has signed a binding agreement with its partners in Condesa Tubos—one of Europe's leading manufacturers of welded steel tubes and profiles—to acquire the shareholding it did not already own in the business.
ArcelorMittal owned a 33% participation in the Condesa Group as an industrial partner since February 2016, as a result of its restructuring within the framework of the so-called "Phoenix Project." Following this agreement, ArcelorMittal will acquire the remaining 67% of the share capital from a banking pool made up of Banco Santander, BBVA, CaixaBank, Kutxabank, Bankinter, Caja Rural de Navarra and Banco Sabadell.
Thanks to this merger, and subject to approval by the competition authorities, the Condesa Group plants—Zalaín Transformados (Lesaka, Navarre), Perfil en Frío (Berrioplano, Navarre), Condesa Fabril (Legutio-Villarreal de Álava, Álava) in Spain; and SRW Schwarzwälder Röhrenwerk (Altensteig-Walddorf) in Germany—will become part of the ArcelorMittal Europe – Tubular Products structure. This division produces tubes and pipes for the energy, construction, engineering and automotive industries in its plants in the Czech Republic, France, Poland and Romania. The Condesa Group plants will also benefit from ArcelorMittal's engineering and R&D capacity to improve and expand its technological portfolio in the automotive industry and in its high-added-value range of products.
Cuatrecasas partner Mariano Ucar (pictured left), senior associate David Vidal (pictured bottom right), and associates Lara Gutiérrez (pictured top right), Pedro López-Dóriga (pictured top centre), Álvaro Vierna (pictured bottom left) and Sofía Lluch (pictured bottom centre) advised ArcelorMittal on this transaction.