CMS advises Arcano on its first litigation financing transaction for €3.2 million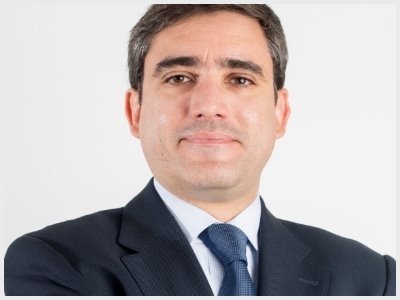 CMS has advised Spanish fund Arcano on its first litigation financing transaction for €3.2 million
CMS has advised Arcano managed fund AC Advantage-Credit Strategies on the first ever securitisation of debt from legal proceedings to be executed in Europe, according to the firm..
The transaction consisted in the acquisition by the mentioned fund of some of El Reclamador´s loans with different claims procedures for €3.2 million.
CMS team was led by counsel Ignacio Ramos (pictured) and included partner Juan Ignacio Fernández Aguado, senior associates Andrea Salgueiro and Marta González, associate Santiago García de Fuentes and trainee Luis Espejo.
According to Emilio Hunolt, partner of Arcano, thanks to this new financing, carried out through Arcano Capital's illiquid credit fund, reclamador.es, reinforces its position as a reference Legaltech company in Spain. He also hightlights that this operation will allow reclamador.es to strengthen its financial operations in the Spanish market and to continue betting on new digital functionalities that will improve legal processes through automation and transparency with the client.
Arcano Capital, with a team of 11 European credit investment professionals, has €1.4 billion under management in both liquid and illiquid credit strategies.