Ara & Asociados opens Madrid office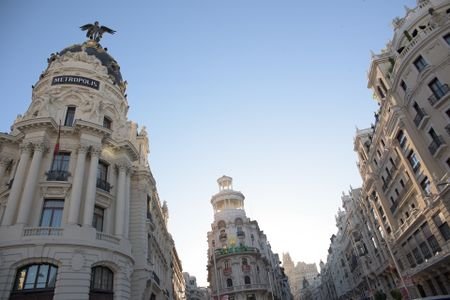 Ara & Asociados has opened an office in Madrid with the aim of providing a better service to clients from China and the Middle East.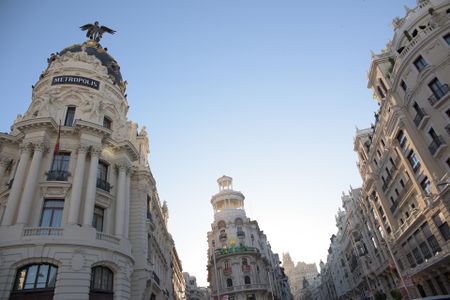 It is the firm's third office – Ara & Asociados already has operations in Murcia and Alicante.
The firm's new office in the Spanish capital – which will be staffed by two lawyers – will offer advice on tax, labour, real estate and new technology-related matters.
The firm's founding partner is Verónica Salvador.