Antas da Cunha ECIJA appoints new partner
07/01/2020
62

2 minutes read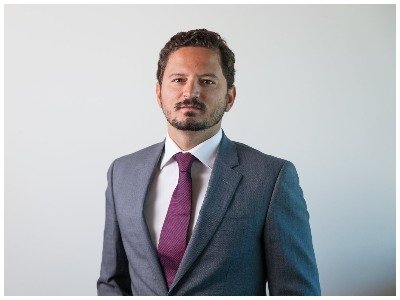 Antas da Cunha ECIJA has appointed João de Moraes Vaz as partner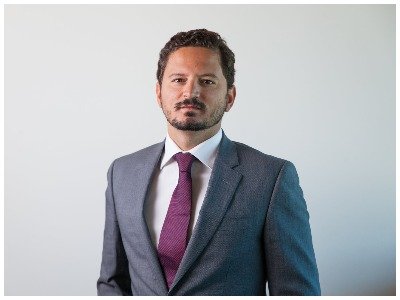 The lawyer, who was already an associate of the firm since 2017, specializes in the areas of real estate law and commercial law.
According to Fernando Antas da Cunha, managing partner of Antas da Cunha ECIJA, "the promotion of João de Moraes Vaz (pictured) is a recognition of the excellent contribution he has made to Antas da Cunha ECIJA and to our clients, as well as a sign of our growth strategy, which is also based on organic growth and on a new generation, in an office that now has eight partners".
Before joining Antas da Cunha ECIJA he was a part of the real estate team of Telles de Abreu e Associados. His professional career also includes an internship at the law firm PROLEGAL – Moser & Lobo d'Ávila, between 2010 and 2013, having worked in several practice areas.