Antas da Cunha ECIJA appoints new partner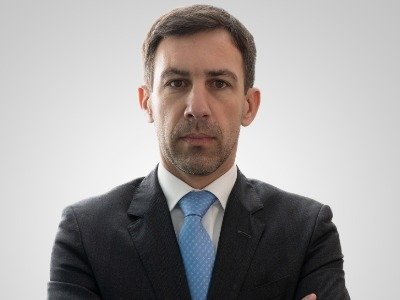 Antas da Cunha ECIJA has promoted Amílcar Silva to partner in the Commercial & Corporate practice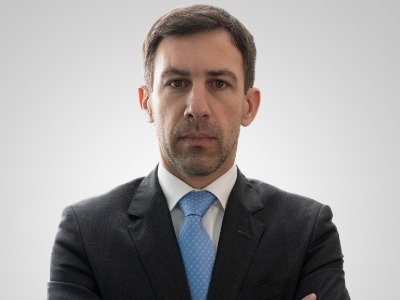 Antas da Cunha Ecija announced the strengthening of its partnership with the appointment of Amílcar Silva (pictured). The lawyer, who joined the firm in 2018, is one of the Commercial and Corporate Law practice area coordinators.
According to Fernando Antas da Cunha, managing partner of Antas da Cunha ECIJA: "This appointment, in addition to being a natural recognition of the work that has been carried out by Amílcar, is a just reward for his spirit of initiative, his orientation towards results and his unique ability to respond to issues of great complexity."
Amílcar Silva has a degree in Law and a post-graduation in Securities Law from the Universidade de Lisboa. He also holds a Master's degree in Law and Business Management from the Nova School of Business and Economics.
Following his graduation, he worked as a trainee with professor Paulo Olavo Cunha at Ferreira Pinto, Olavo Cunha & Associados and, in May 2005, he joined Gonçalves Pereira, Castelo Branco & Associados (now Cuatrecasas) where he remained as a senior associate in the Corporate and Commercial Law area, until joining Antas da Cunha ECIJA.
Amílcar Silva was referenced in the last edition of the Transactional Track Record (TTR), in the category of "Legal Advisors Dealmakers", as the Portuguese lawyer who followed more transactions in the areas of M&A, Private Equity, Venture Capital and Asset Acquisitions in 2019, in Portugal.
With this appointment, the firm led by Fernando Antas da Cunha now has nine partners. Currently, it counts on the collaboration of a team composed of about half a hundred lawyers.