Antas da Cunha Ecija advises Joyn Group on purchase of building
25/05/2020
54

2 minutes read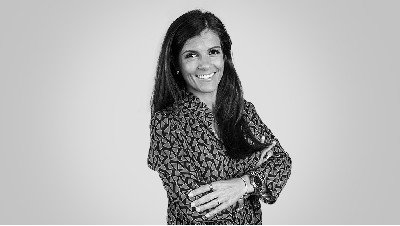 Antas da Cunha ECIJA has assisted the JOYN Group in the purchase process of a building in Carnaxide for 4.5 million euros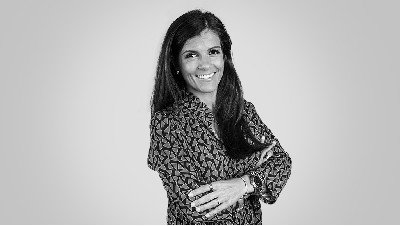 The property, which will be renamed "Edifício Joyn HQ", will be the new headquarters of the group in Portugal and will also be available to host other companies (in a shared services logic) on a rental basis.
The operation involved the use of a multidisciplinary team, coordinated by partners Joana Cunha d'Almeida and Henrique Moser.
Joana Cunha d'Almeida, partner in Charge of Antas da Cunha ECIJA's Tax Department said that "the work developed by ourTax Department and by our Real Estate and Urban Planning Department involved the legal monitoring of the negotiation and contractual process, the coordination of legal due diligence and tax planning support".
For Henrique Moser, Partner in Charge of the Law Department Antas da Cunha ECIJA's Real Estate and Urbanism: "Despite the health crisis that we are currently experiencing the 'appetite' of investors, particularly international investors, for Portuguese real estate market, remains high. The country has not lost any of the its factors of attraction and differentiation, nor will it be discredited from this context.
In this sense, I am convinced that the development and completion of operations will continue to run as smoothly as possible, however, at a more slow".