Ângela Vieira assumes Family area at JPAB
16/06/2020
52

2 minutes read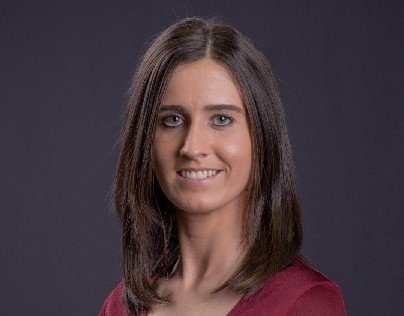 Ângela Vieira's practice at JPAB has been focused on family monitoring operations, succession planning, sharing, inventories and wills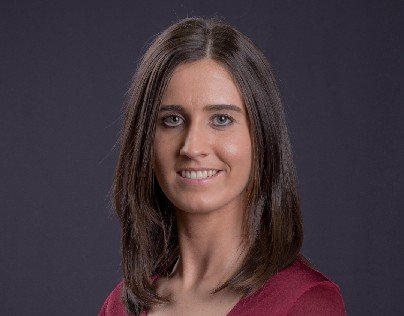 Ângela Vieira (pictured) joined JPAB in 2013 and since then she has dedicated herself to the special personalized monitoring of matters related to Family, Minors and Succession Law, acting in counseling and legal advice, as well as in associated litigation.
For the firm, "Ângela Vieira is an under 40 that gathers a set of human qualities, technical capacities and soft skills that provided this professional progression". This decision recognised the profile of "high dedication to the client, the capacity to adapt and the contagious energy with which Ângela Vieira gives herself to the matters entrusted to her".
Ângela Vieira's professional path also includes a passage through the Constitutional Court from 2018 to 2019.