Andersen assists KONE with Ascensores Muguerza acquisition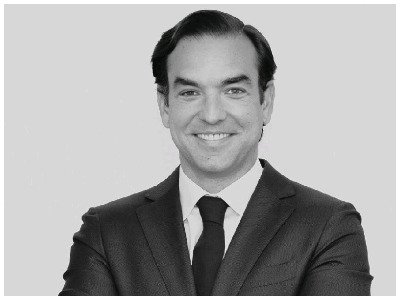 Andersen in Spain has counselled Finnish multinational KONE on the purchase of Ascensores Muguerza, S.A.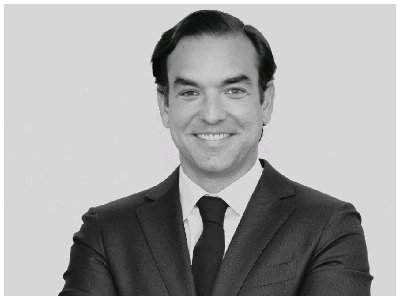 The transaction means that Ascensores Muguerza, S.A. will become part of the KONE group, although it will continue to operate in the national market, maintaining both its own brand and its current headquarters in San Sebastian.
For the Finnish company, this acquisition will strengthen its presence in the north of Spain. Furthermore, Ascensores Muguerza S.A. is a company with a long-standing relationship with Kone, as it has been one of its distributors and trusted partners for many years.
"For us, it is a great satisfaction to be able to incorporate a company that was already part of the Kone family. We have always done an exceptional job together, so we are convinced that this acquisition will be very beneficial for both of us and for our customers," said Filipe Nóbrega, managing director of KONE Ibérica.
Javier Bustillo (pictured), partner of Andersen, led and coordinated Andersen's Corporate and M&A team during its collaboration with KONE's M&A team.