Andersen appoints Barcelona managing partner
05/03/2019
53

2 minutes read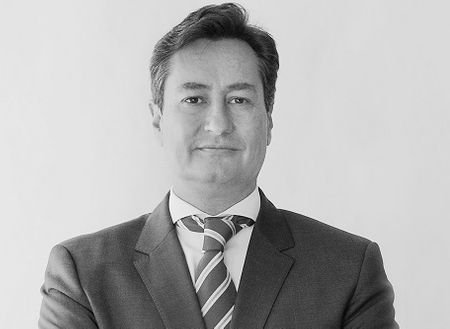 Andersen Tax & Legal has appointed Carlos Salinas as managing partner of its Barcelona office.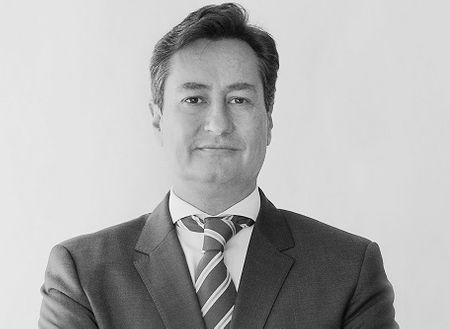 Salinas (pictured) takes over from Toni Prat, who will take on an international role with the firm, while continuing to manage the Barcelona office's tax department.
In addition to his new management role, Salinas will continue to manage the firm's commercial department.
Salinas specialises in commercial, banking and financial law. "To be able to collaborate actively in the strategic growth of the firm is a professional challenge – it is very exciting to be part of an international project from a key location like Barcelona, allowing our partner, Toni Prat, to carry out his international tasks with full dedication," Salinas said.
Prat has recently been appointed a member of the European regional board and advisory council of Andersen Global. "The appointment of Carlos as managing partner is, without a doubt, a success, because in addition to his extensive professional experience he has great organisational and management qualities that, surely, will help us to grow and be more efficient," he added.
Managing Partner of Andersen Tax & Legal in Spain, Jaime Olleros, said: "Carlos' leadership will be key to the growth of the firm in Spain and around the world."