Andbank instructs Pinsent Masons on Degroof Petercam´s acquisition
04/06/2020
78

2 minutes read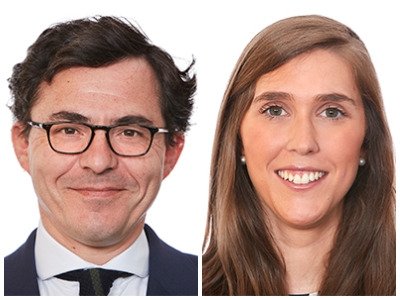 Andbank Spain has instructed Pinsent Masons on the 100% acquisition of Bank Degroof Petercam Spain´s shares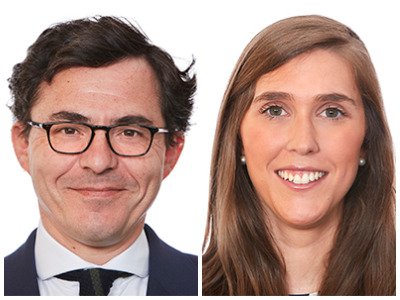 Andbank Spain and Bank Degroof Petercam have announced the signing of a share purchase agreement for the acquisition of Bank Degroof Petercam Spain S.A., a wholly-owned subsidiary of Degroof Petercam, by Andbank Spain. According to the agreement, Andbank Spain will acquire 100% of the shares of Bank Degroof Petercam Spain S.A.
With offices in Madrid, Barcelona, Valencia and Bilbao, Bank Degroof Petercam Spain S.A. has a team of 59 people and its main activities are Private Banking and Wealth Management.
Degroof Petercam has been present in Spain since 2000 through the acquisition of PrivatBank, an entity that later became Bank Degroof Petercam Spain S.A. Andbank España is a reference in the private banking sector in Spain with a business volume of nearly €10.6 billion. The entity has a network of 19 private banking centres, 129 bankers, 105 financial agents and 60 contracts with ESIs.
The institutional asset management activity of the Spanish branch of Degroof Institutional Petercam Asset Management SA, based in Barcelona, is not part of the transaction and will continue its activity as before.
The closing of the transaction is subject to several conditions, including regulatory approval. The financial details of the transaction have not been disclosed.
In this transaction, Arcano Partners and Degroof Petercam Corporate Finance SA have acted as financial advisor to Degroof Petercam and Clifford Chance as legal advisor. Andbank has been advised by EY and Pinsent Masons.
Pisent Masons´ team was led by partner Antonio Sánchez Montero (pictured) and senior associate Isabel García Díaz-Mauriño (pictured).