AMADEI instructs Ejaso on rent negotiations
06/04/2020
69

2 minutes read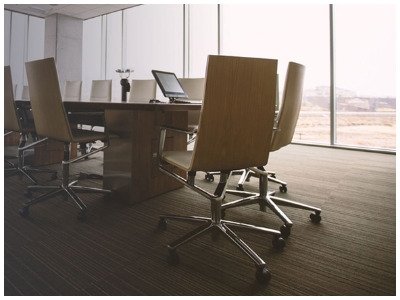 Madrid Association of Real Estate Companies (AMADEI) has instructed Ejaso ETL Global on the management and negotiation of contractual rent conditions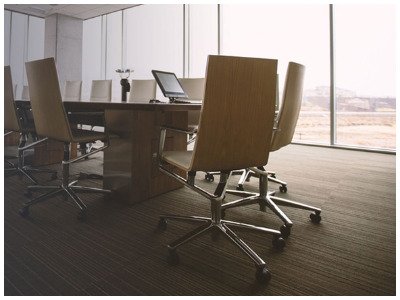 Ejaso will negotiate all required contract amendments with the owners of premises and offices used by the companies belonging to AMADEI. AMADEI´s general secretary, Jesús Manuel Martínez Caja, maintains that there are very solid legal arguments that support the need to modify the conditions of the rents of closed premises and offices. Both force majeure and the involuntary, non-culpable failure of the landlord, who, following a government order, is prevented from keeping the tenant in the enjoyment of the rented property, are good enough reasons to call for prudence and good faith by the parties when entering into negotiations, which will result in satisfactory solutions to all. "Otherwise, it will be inevitable that the courts collapse with the claims that both landlords and tenants can promote," he says.
However, AMADEI reiterates its request to the Government to reconsider its position and adopt measures to support the self-employed and SMEs that have been forced to close their rented business centres, as a result of the pandemic.
The Community of Madrid is the Real Estate lung of Spain, he says. AMADEI provides its members with a modern environment, with high-quality services, constant training, competitive agreements, and spaces for exchange, always under an innovative vision. AMADEI contributes to efficient, effective and ethical professional practice.
Leading Ejaso´s team are partners Alejandro Falero de Rato, Álvaro García de Robles, Iván Matamoros Mullor and Pedro Cejudo Verjano and principal associate Enrique Llopis.