Almudena Arpón to be named next IBA vice president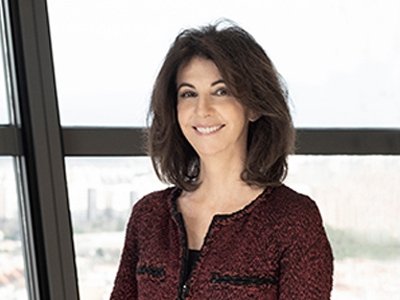 Almudena Arpón, current secretary-general of the International Bar Association is expected to step up to vice president after Canadian James Klotz´s resignation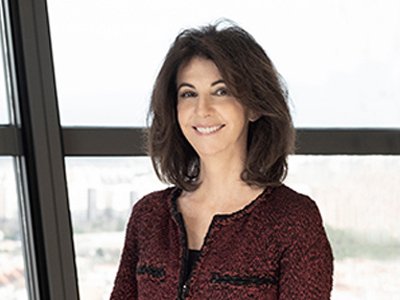 According to globallegalpost.com, the current IBA secretary-general Almudena Arpón de Mendívil Aldama, TMT partner at Gómez-Acebo & Pombo Madrid office, will step up to the vacant vice president position.
The International Bar Association (IBA) has cancelled its 2020 annual conference, which was due to be held in Miami in early November, due to disruption caused by the Covid-19 pandemic. The next annual conference will be held, as scheduled, from 17-21 October 2021 in Paris.
This change in IBA's leadership team comes after Canadian lawyer James Klotz, of Miller & Thompson, resigned from the post of vice president, left the IBA's management board and withdrew his nomination to be the next president. Current president Brazilian Horacio Bernardes Neto will be succeeded in Paris by Zimbabwean lawyer, and former co-chair of the IBA's Human Rights Institute, Stern ford Moyo. Moyo will be the first African lawyer to lead the IBA.
Almudena (pictured) is the secretary-general of the International Bar Association (IBA) since early 2019 and her tenure was for the calendar years of 2019 and 2020. She has been a member of the IBA for more than 20 years, joining the IBA management board in 2009 and having held various IBA senior leadership roles.