Almesa instructs Loyra Abogados on Grupo Arpo acquisition
21/11/2018
72

2 minutes read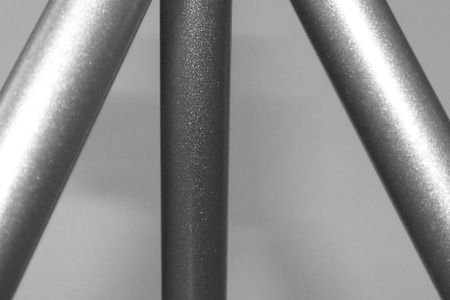 Steel tube company Almacenes Metalúrgicos (Almesa) was advised by Loyra Abogados on its acquisition of Grupo Arpo, according to Mergermarket.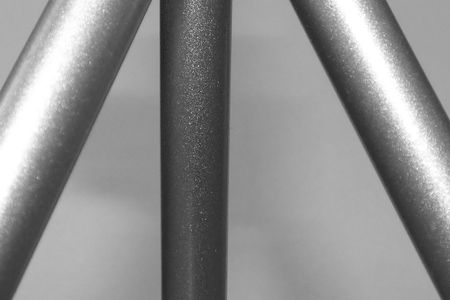 Almesa, which belongs to Grupo Tubos Reunidos, has clients in the engineering, equipment manufacturing, power and petrochemical sectors.
Almesa has operations in nine locations across Spain: Madrid, Barcelona, Gipuzkoa, Vizcaya Murcia, Sevilla, Vigo, Gijon and Zaragoza.
Grupo Apro has operations in Madrid, Aduna and Zaragoza.