Alfredo Sanfeliz joins López-Ibor as of counsel
09/06/2020
28

2 minutes read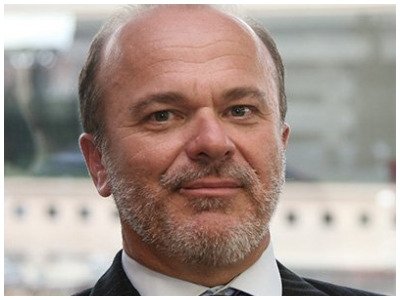 López-Ibor Abogados has signed Alfredo Sanfeliz as of counsel to lead its new ADR department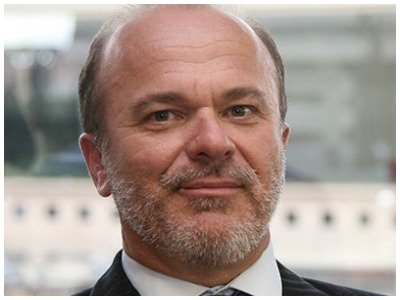 Alfredo Sanfeliz (pictured), former Campofrío Food Group secretary general and "The Wise Company" CEO, joins López-Ibor Abogados as of counsel to lead the new Alternative Dispute Resolution Services (ADR) area.
With his incorporation, in addition to launching this new line of business, López-Ibor has established a collaboration agreement with The Wise Company, a company that offers accompaniment services for entrepreneurs and families, supporting them in the adoption of complex decisions, agreements and contracts with third parties and the negotiation, facilitation, mediation and management of conflicts, to provide added value to traditional legal services.
Both the signing of Sanfeliz and the collaboration agreement are part of López-Ibor Abogados´ strategy.